Nicole Bessick is no stranger to the Entertainment industry, having already made an impressive impact on our television screens for the past couple of years. The Actress, Celebrity Boxing Champion and Marie Claire Future Shaper has a list of accolades that would make any "over achiever" jealous.
South African audiences will know her best for her work as Chloe on the hit ETV telenovela, Broken Vows; Xenia Samuels on Binnelanders, and Britney on the IGTV drama series, Lockdown Heights.
But beyond TV and the glitz and glam, there's much more to Nicole that many don't know… Our readers are fortunate to get a look into her life behind the cameras, in an all-exclusive 5 top pick interview with More Than Food Magazine.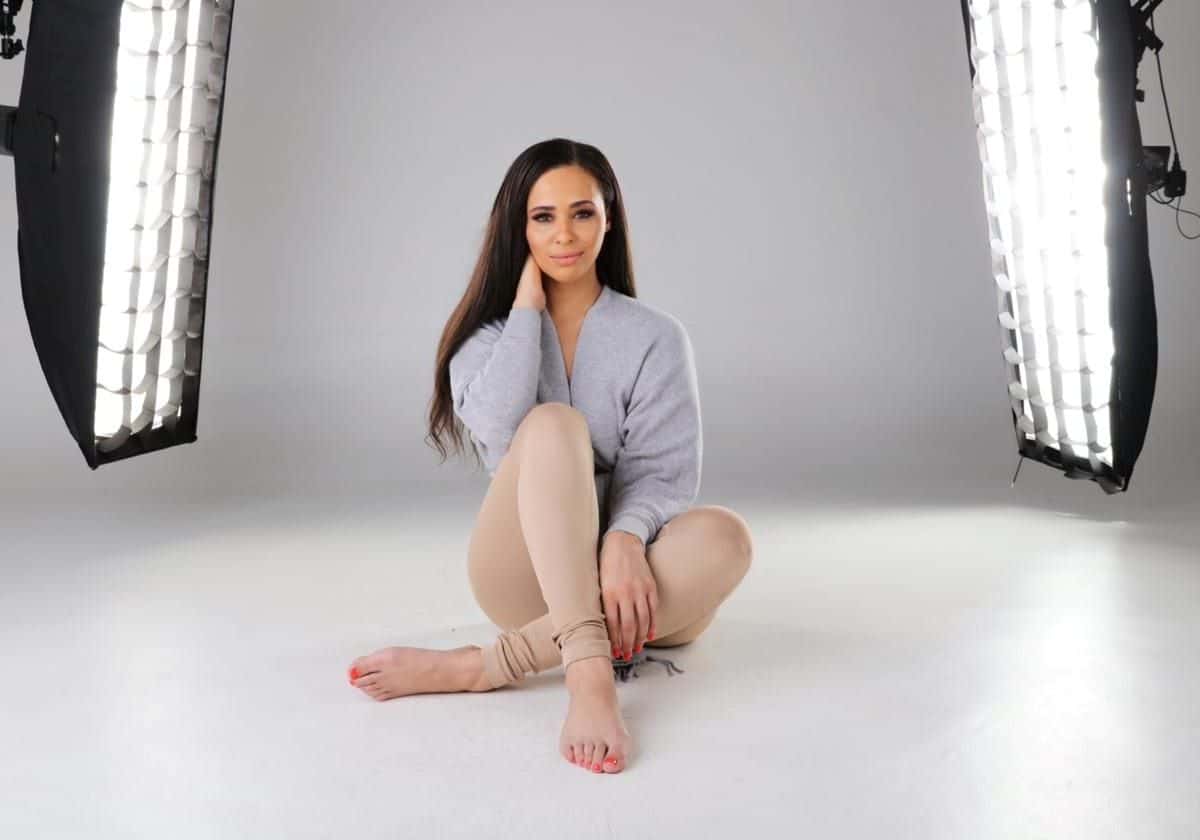 5 words that describe you?
Fearless
Relentless
Unstoppable
Fun-loving
Compassionate
5 names of people that have a positive impact on your life?
My father. He encourages me to dream big and be brave
My mother. She's taught me the value of hard work
My baby brother. That kid is wise beyond his years.
My management team. I don't know where I'd be without them
My mentor and friend Trevor Nkuna. He constantly reminds me that I can take over the world!
5 places you have travelled to that people should explore once the lockdown is over?
Once lockdown has been lifted, I'm revisiting a few of my favourite spots in South Africa.
Travelling in your home country offers so many benefits. Not only are you investing in your national economy, but exploring and enjoying your home country allows you to save on travel costs, learn more about your country's heritage… and you get to make friends closer to home!
My 5 Places:
The Garden Route
Cape Agulhas
Blyde River Canyon
The Wine Route
Pilanesburg
5 foods that you dislike?
I'm a bit of a vacuum cleaner. I eat almost anything, haha!
5 books that you highly recommend that have inspired you? 
The Seat of the Soul
How to Manage Your Money Like a F*cking Grown Up
The 5am Club
The Zimzum of Love
The Girl with the Lower Back Tattoo
5 must-have items to keep in your handbag?
My power bank: Guys, quick question: Am I the only person who's battery lasts for about 3 minutes before its time to charge up again? haha
Vanity Bag: I lead a pretty active career and lifestyle. I jet from gym to set back to gym every day, so staying fresh is key!
Diary: I have quite a full plate. Without my diary… I'd lose my own head if it weren't attached to my shoulders.
Sunglasses: Ain't nobody got time for that UV ray mess!
My Mouth Guard, lol! Yes, really. I never know when I'm headed to the gym for a quick sparring session.
5 things you do before heading to bed? 
I follow my bed-time regime religiously! It helps me move towards a restful night, while preparing my mind and body for the day to come:
Make a to do list for the next day
Meal prep
A long hot bath and my evening skincare routine
Have a quick clean up (I despise waking up to a dirty kitchen!)
Pray
5 things you are grateful for?
Family
Friends
Health
A roof over my head
and most importantly, God's Grace
5 things you look for in a man?
Dating a girl like me is a lot like playing an extreme sport. Women of the world have undergone ridiculous changes in mentality and these days are able to finance, fuel and treat themselves. Essentially, we're becoming the men we once wanted to marry. Personally, there's nothing sexier than a man who doesn't beat around the bush and is honest and direct in his expression of love for you.
The 5 qualities I look for in a man are:
Chivalry
Assertiveness
A great physique
Loyalty
Humour