Award-Winning Irish Whiskey Arrives In Time For Irish Whiskey Day & St. Patrick's Day
For whiskey enthusiasts, with both International Irish Whiskey Day (3rd) and St Patrick's Day (17th) being celebrated in March, it's the perfect time to raise a dram, and of course, a great excuse to explore new spirits. Teeling Whiskey, Ireland's most progressive whiskey producer brings the taste and spirit of Ireland to South African whiskey fans with the national release of the Teeling Trinity: Teeling Small Batch Whiskey, Teeling Single Grain Whiskey and Teeling Single Malt Irish Whiskey.
Teeling Whiskey is best known for redefining and reigniting the Irish Whiskey category through innovation and unexpected flavour. In 2015, Teeling Whiskey opened the first distillery in Dublin in over 125 years with Founders, Jack and Stephen Teeling, and Head Distiller, Alex Chasko, approaching craft whiskey with respect for generations passed, but with the confidence to forge the next chapter in Dublin distilling.  Varying the time, style and number of barrels used during the maturation process results in a portfolio of whiskeys that are complex and full of character.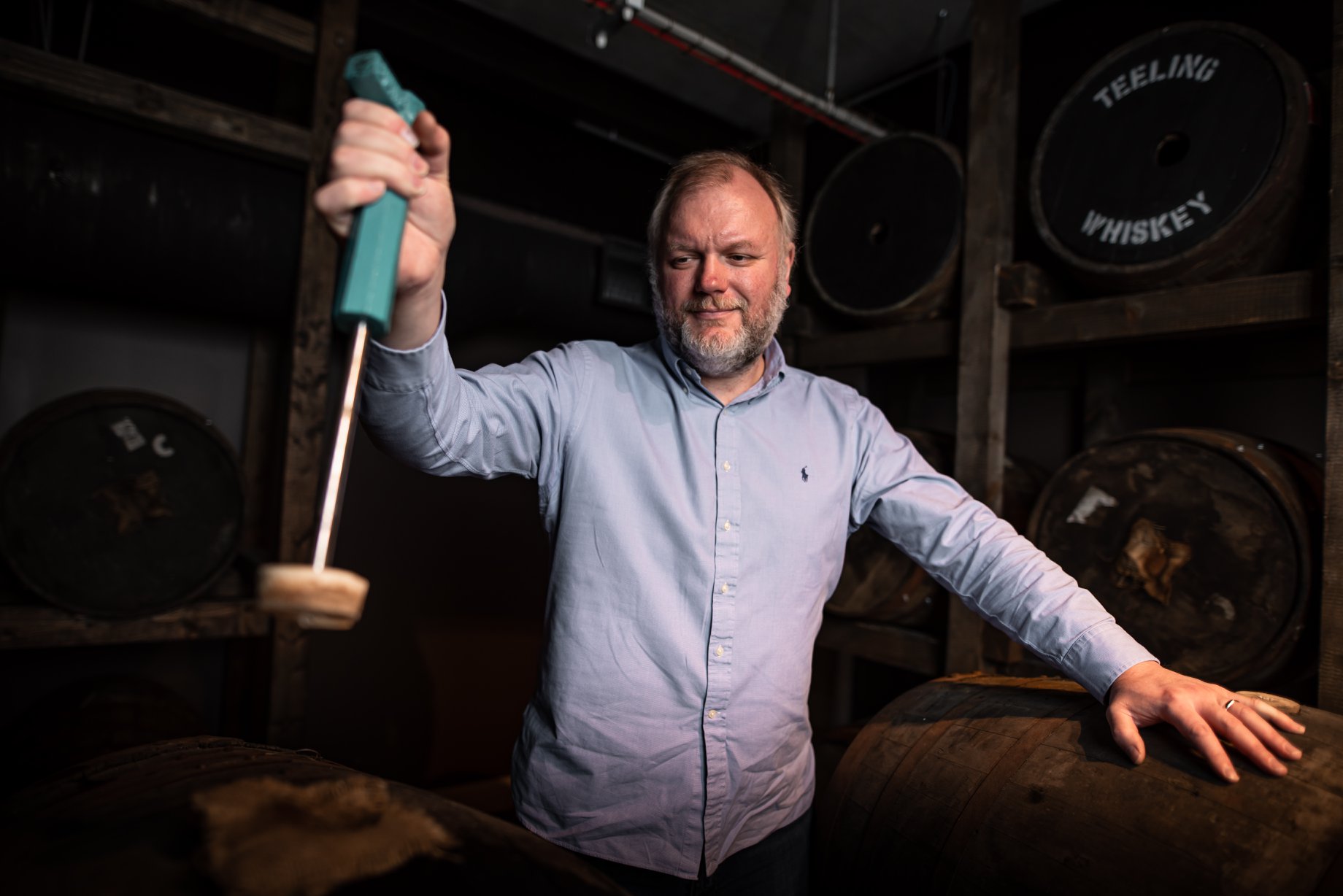 In six short years, Teeling Whiskey has garnered 130 international awards and has been recognised as category-leaders worldwide. In 2019, Teeling's 24 YO Single Malt was named the World's Best Single Malt at the World Whiskies Awards which was the first Irish Whiskey to receive this accolade. With these feathers in their cap, Teeling Whiskey expressions have grown popular across the world, reigniting enthusiasm for Irish Whiskey and globally reinvigorating the whiskey industry.
In celebration of St Patrick's Day, Head Distiller, Alex Chasko, will host guests to introduce Teeling Whiskey to South African whiskey enthusiasts during an exclusive Virtual Tasting co-hosted by local aficionados and award-winning whisky retailer WhiskyBrother.
Whiskey lovers can find Teeling Whiskey in most popular retail outlets for a recommended selling price of R497,00 for Teeling Small Batch, R599,00 for Teeling Single Grain, and R799,00 for Teeling Single Malt.
Looking for the perfect St. Patrick's Day Cocktail?
An unconventional whiskey is best enjoyed in an unconventional cocktail.
Dazzle yourself or your friends this St. Patrick's Day with one of Teeling Whiskey's exceptionally curated signature serves.
Ingredients
1 ½ parts Teeling Small Batch Irish Whiskey
4 parts Freshly Brewed Coffee
¾ part Sugar Syrup
Heavy cream, lightly whipped
Method
Prewarm a heat proof glass (or mug) with hot water and let it stand for a few minutes. Pour out the water, and add the Sugar Syrup, Teeling Small Batch, and freshly brewed coffee. Stir, then top with a layer of lightly whipped heavy cream (pour it over with a back spoon). Dust with freshly grated nutmeg.
Ingredients
2 parts Teeling Small Batch Irish Whiskey
¼ part pineapple syrup
4 parts Soda Water
Squeeze of Fresh Lime
Method
Add whiskey and pineapple juice to a glass and stir with a bar spoon until mixed.
Add ice. Top with soda water. Squeeze fresh lime.